Our Leadership:
Principled. Inspirational. Aspirational. Attainable.
"Leadership is not about titles, positions, or flow charts. It is about one life influencing another." – John Maxwell
At Benton House you will find leaders all over our organization, regardless of role. Leaders are not bound by title but measured on influence. And those called to lead in our organization understand the price to lead is a willingness to serve those they support. First and foremost, they must possess a strong desire to ethically and honestly respect, recognize and develop those team members in their care.
It's this philosophy that has driven some of the highest tenure and satisfaction numbers in our industry. Department leaders average over four years' service, Executive Directors over five. And satisfaction scores are above 90% across all major trust indexes.
As important, our team has a strong affinity for the people who lead in our company. This is represented not just in our high scores with our A Great Place to Work surveys, but also the hundreds of comments we receive annually. Family is a word that can be a cliché, but in our company it is genuine.
Want to know what it is like as a member of the Benton House family? Click the box below to see the hundreds and hundreds of comments from our team's two most recent year's Great Place to Work surveys. If you find our culture appealing–Join us and help it grow.
Shift Leader
Activity Director
Food Service Director
Administrative Assistant
Community Relations Director
Executive Director
Executive Care Council Member
Memory Care Coordinator
Maintenance Director
Canfield Trainer
Resident Service Director
Regional Director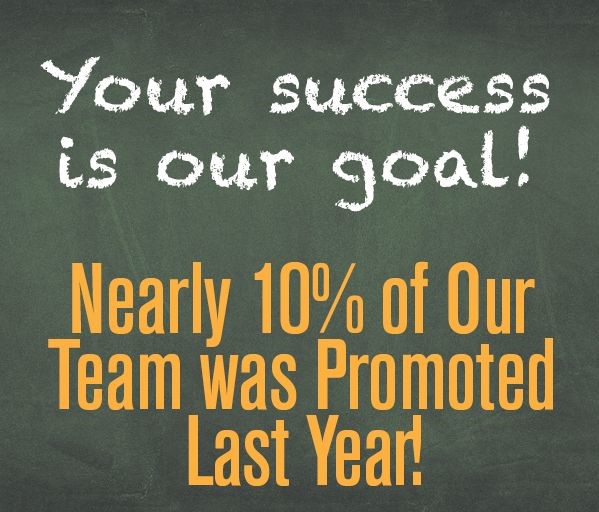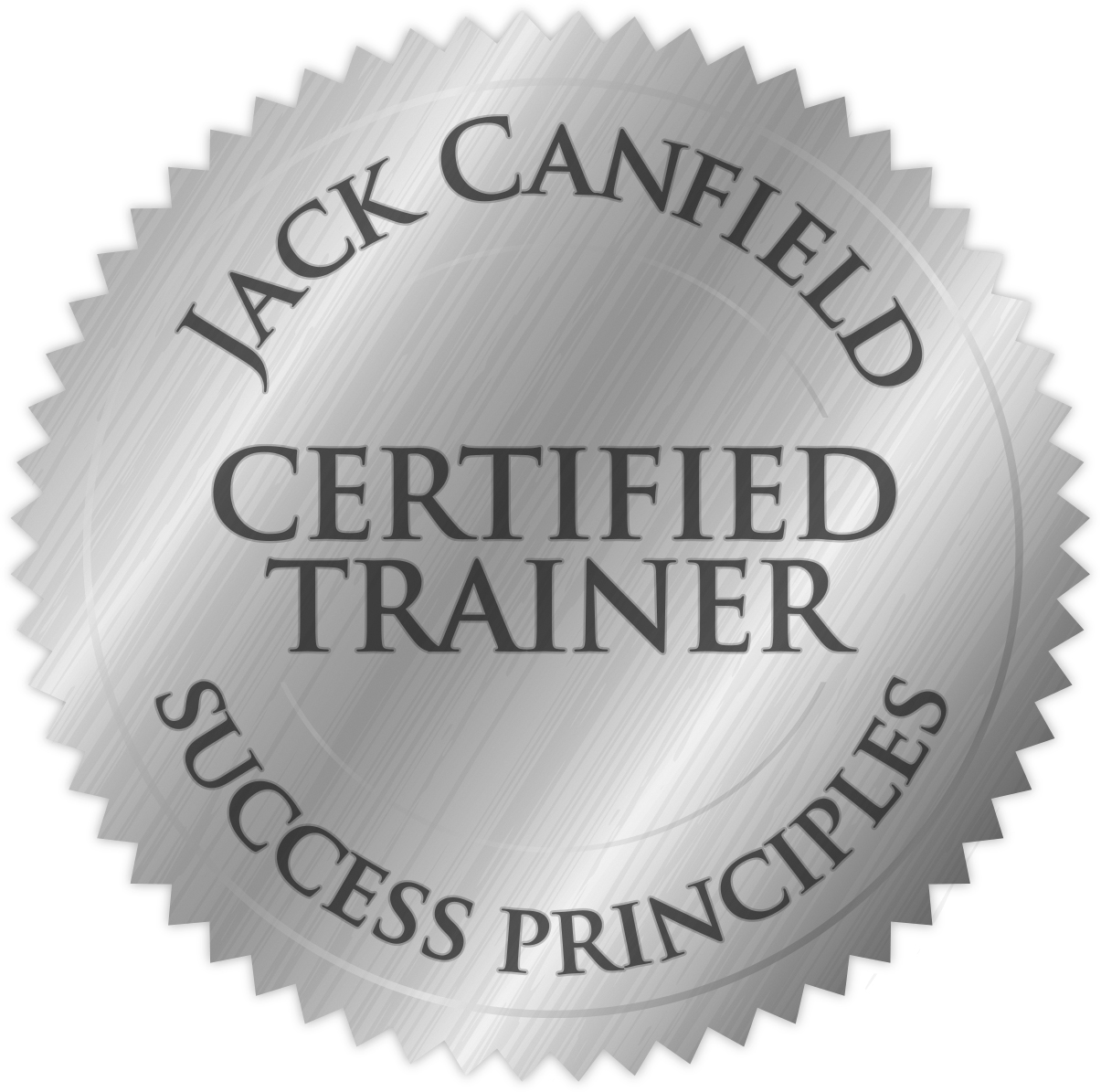 Committed to Continued Growth and Advancement
Ongoing leadership and personal development opportunities are foundational to serving our team. We believe our company growth is ultimately in proportion to our team growth. As such we regularly invite highly-respected, and nationally recognized, speakers to present to our team. Here are a few of our more recent keynote speakers.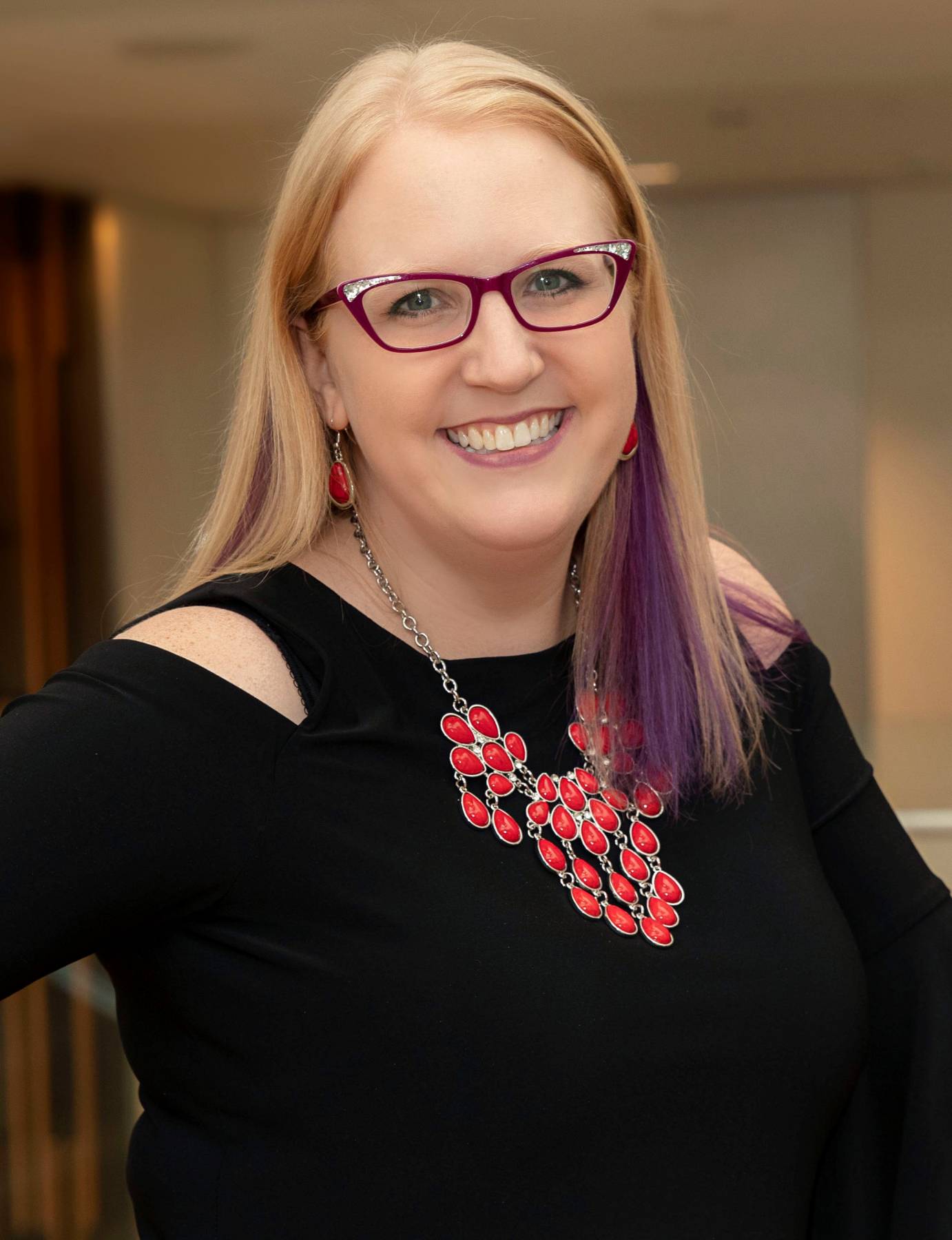 2021 Event with Cara Siletto
Speaker: Cara Siletto
(Author of Staying Power)
Presentation: Staying Power: How to Keep Employees Longer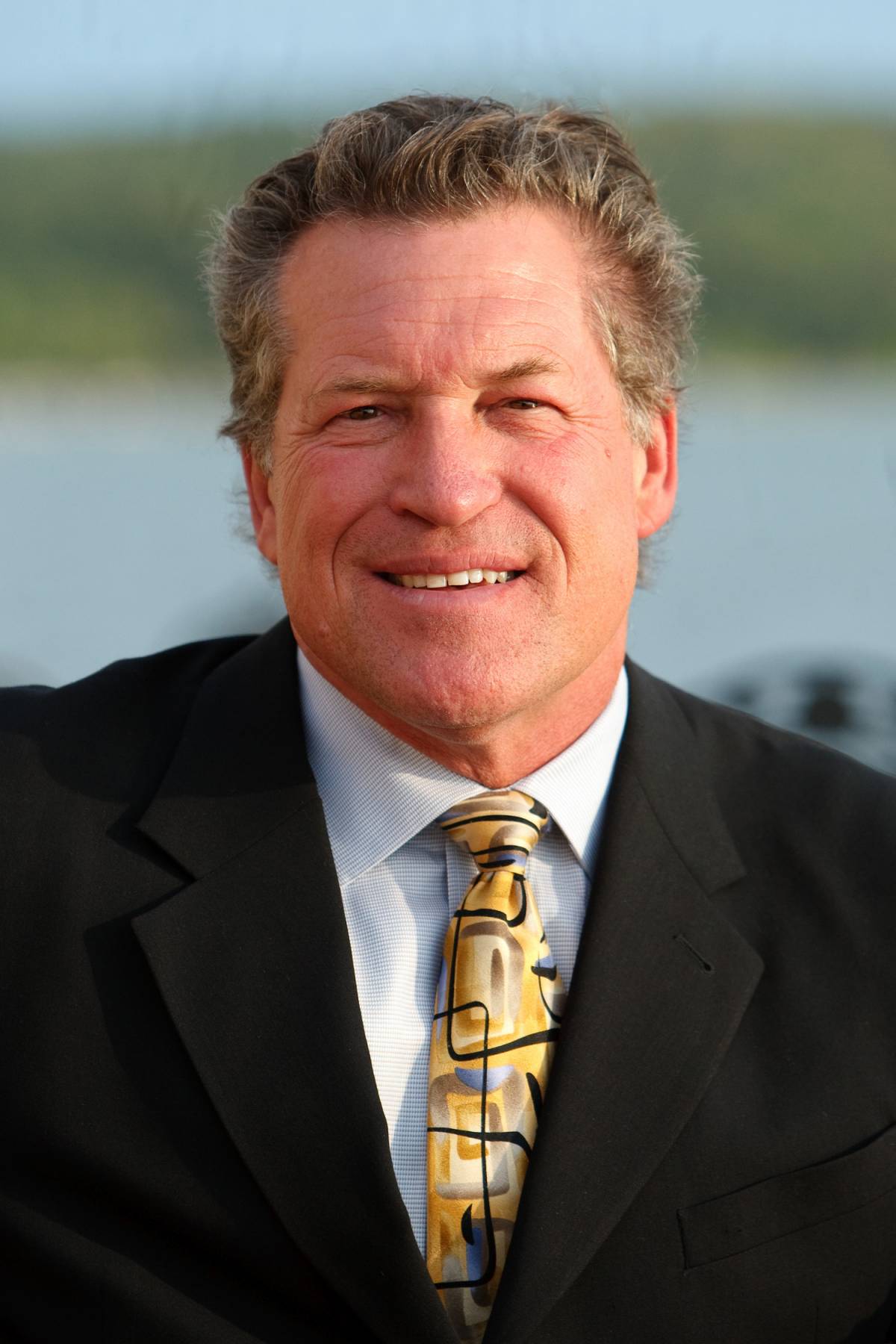 2021 Event with Mark Scharenbroich
Speaker: Mark Scharenbroich
(Author of Nice Bike)
Presentation: Nice Bike: Making Connections That Move People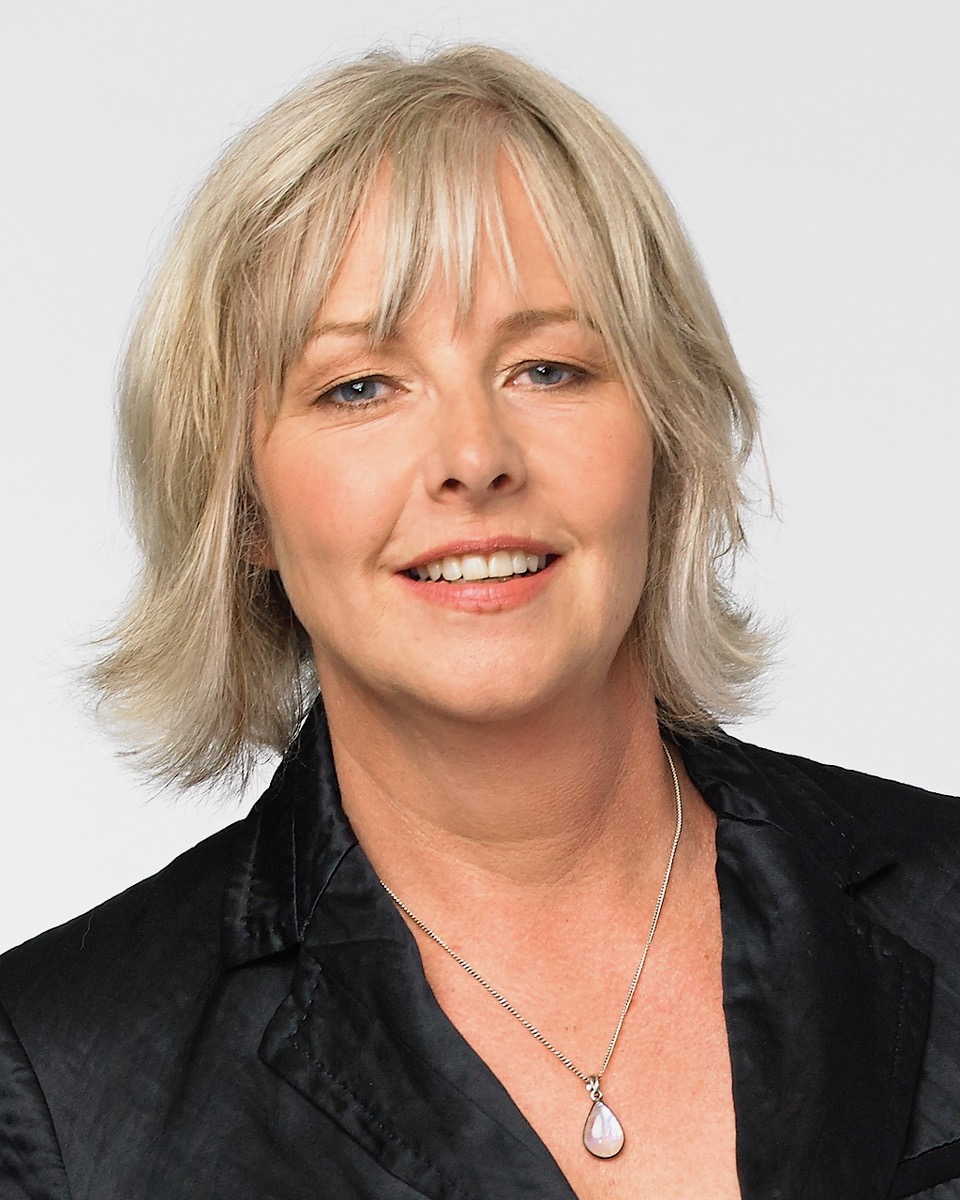 2020 Event (virtual) with the Love Guru
Speaker: Dr. Cheryl Fraser
Presentation: Couples Under Pressure: How to improve your relationship during challenging times.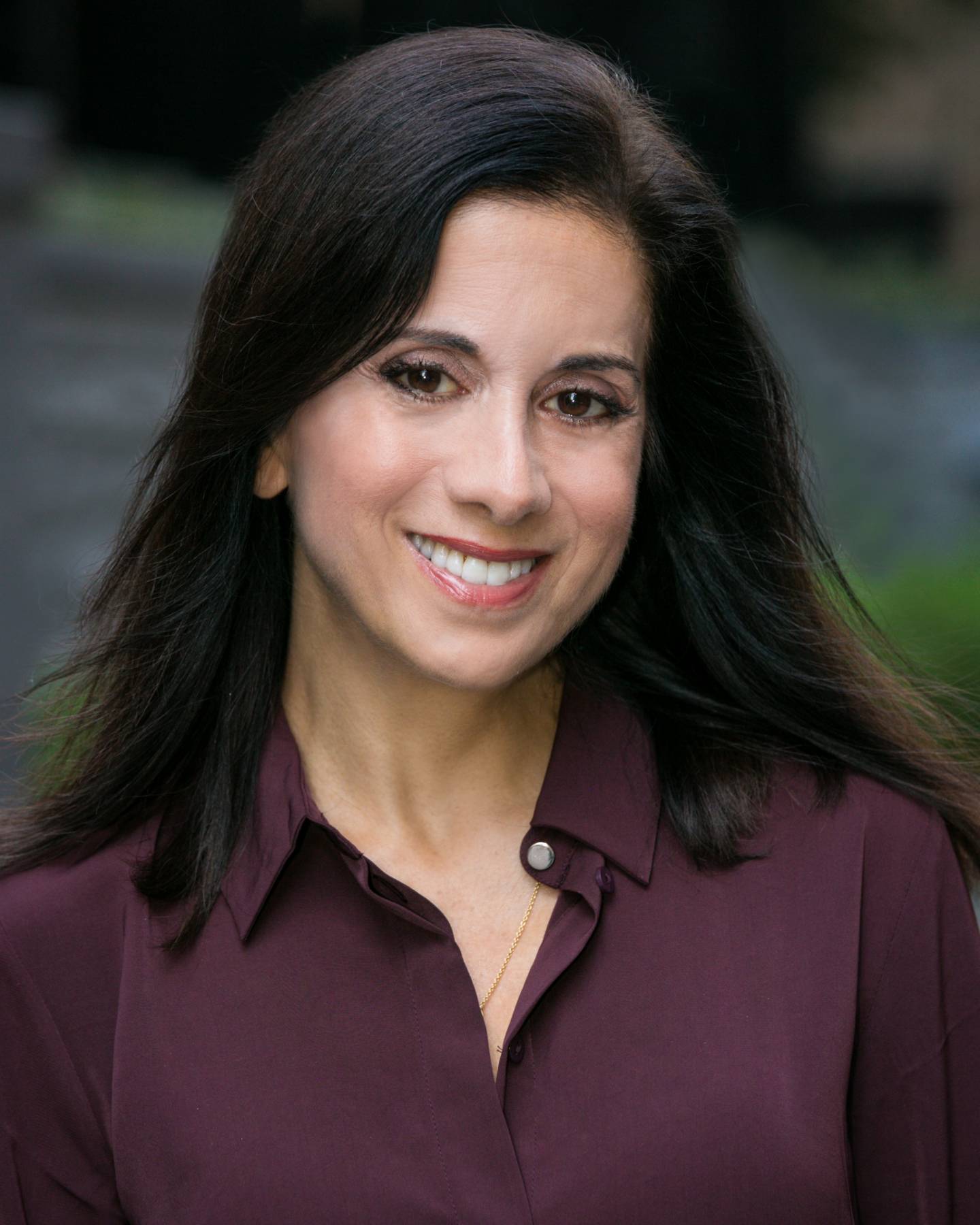 2020 Event (virtual) with comedienne Ellen Karis
Virtual Stand-Up with "The Greek Goddess of Comedy"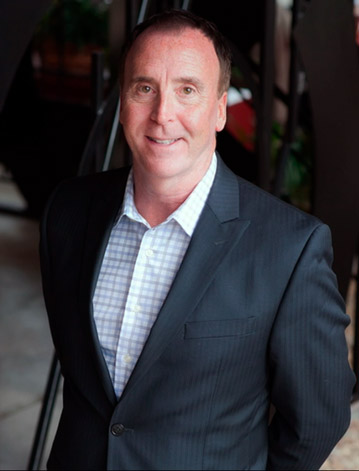 2019 - America's Stress Coach
Speaker: Dr. Terry Lyles
Presentation: Performance Under Pressure – Crack Your Personal Stress Code to Live the Life of Your Dreams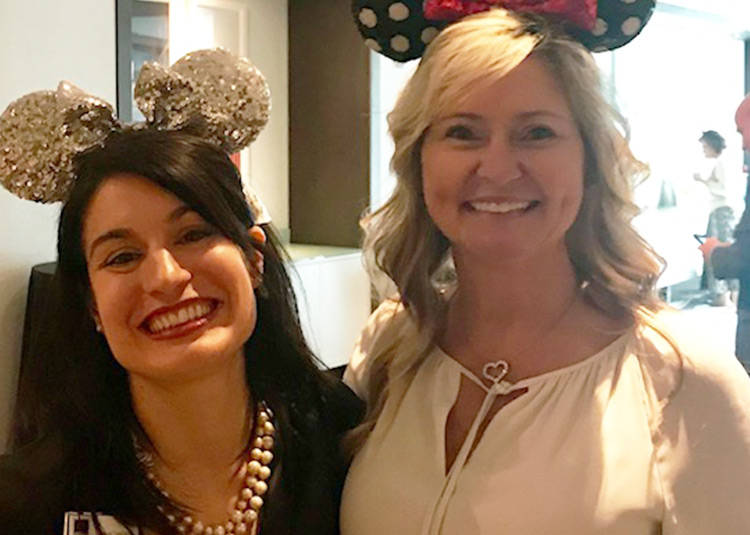 2018 Event with Disney Institute
Presentation: Creating Culture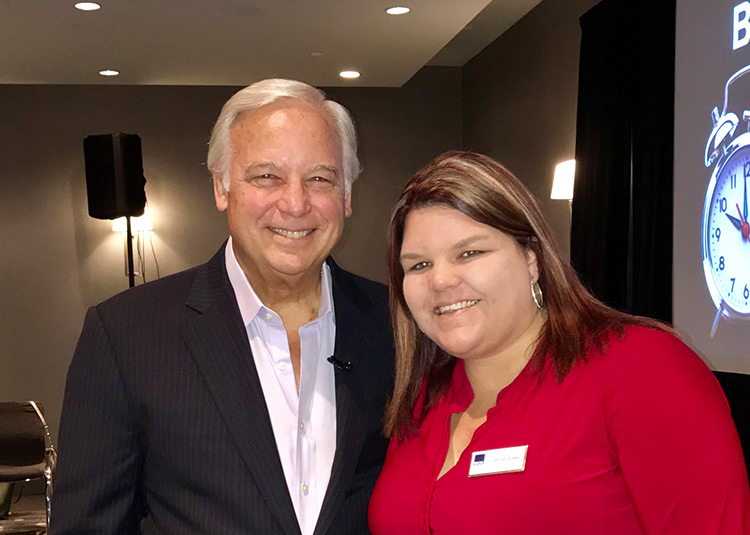 2017 Event With Jack Canfield
Speaker: Jack Canfield
(Co-Author of Chicken Soup for the Soul book series)
Presentation: The Success Principles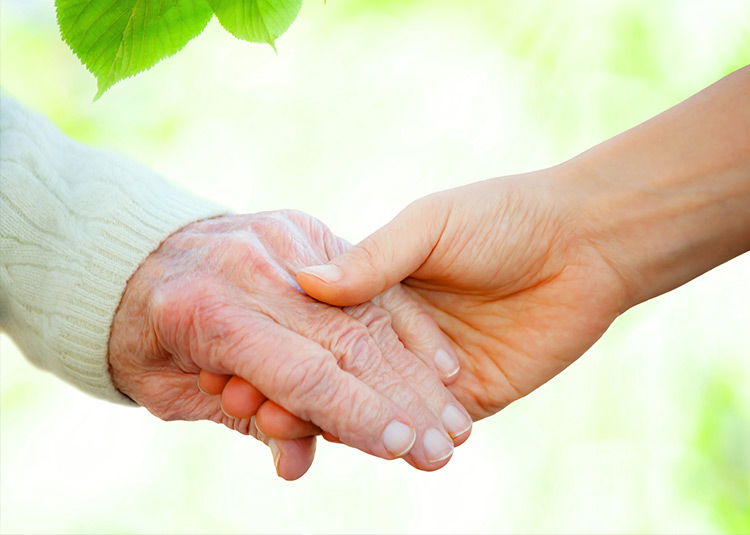 Local Leadership and Personal Growth Opportunities
In addition to our company-wide development curriculum we are proud to support local leadership opportunities including Chamber sponsored initiatives and other civic and professional development courses.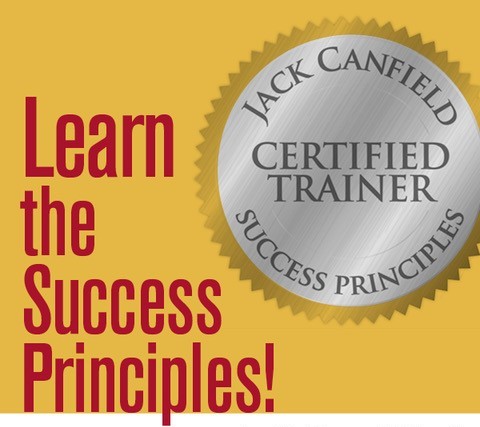 Jack Canfield Certified Success Principles Trainers
Our company sponsors select team members each year to become certified to teach the Jack Canfield Success Principles. Once certified team members offer this course and our monthly Disney Institute-based orientation to new team members at our various communities. Trainers have also been asked to present to various Chambers of Commerce and civic groups.
We are always looking for the best of the best!
Want to see what makes Benton House, Garden House and Benton Village so special? Follow us on social media and watch videos from members of our team.
Learn More About Your Career Options