Our Difference
Trained Hands, Servant's Hearts
Your communities are beautiful, but its your people
that make us a family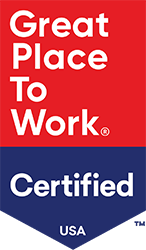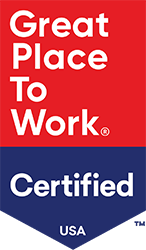 Trained Hands, Servant's Hearts
Without question, the defining difference at Benton House is the people who choose to serve with us. Exceptional quality starts with exceptional people. Our team is consistently cited as the number one reason families list for choosing our community.
And it's not just our families who choose Benton House. We also enjoy one of the best reputations in the senior living industry as a place to work.
Our philosophy is simple – Our team is here to serve you. We are here to serve our team.
Attracting and retaining the best requires a servant's mindset. Take a few minutes to review our legacy of service and some of the unique ways we reward and recognize our outstanding team.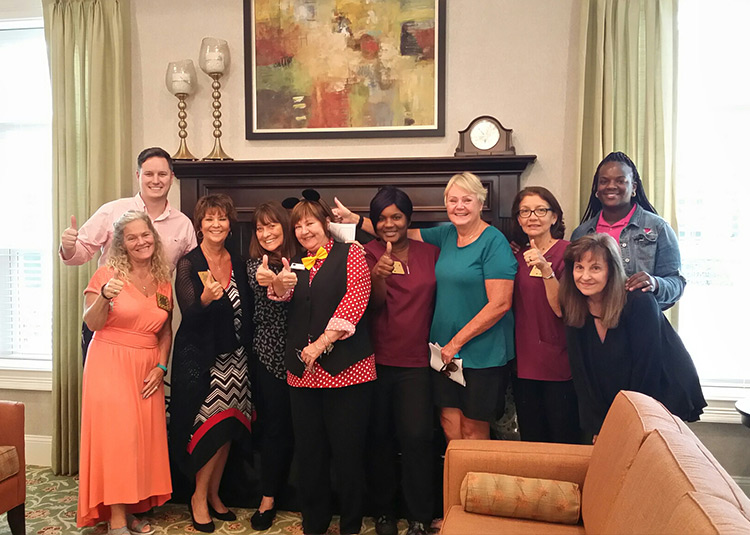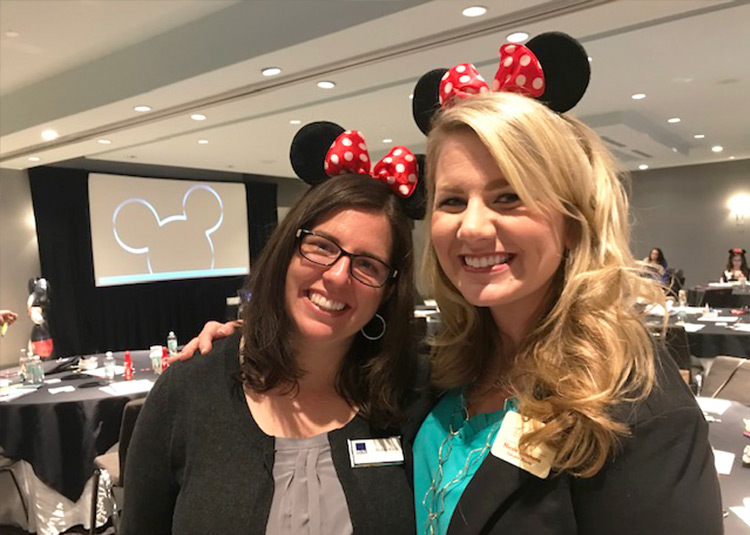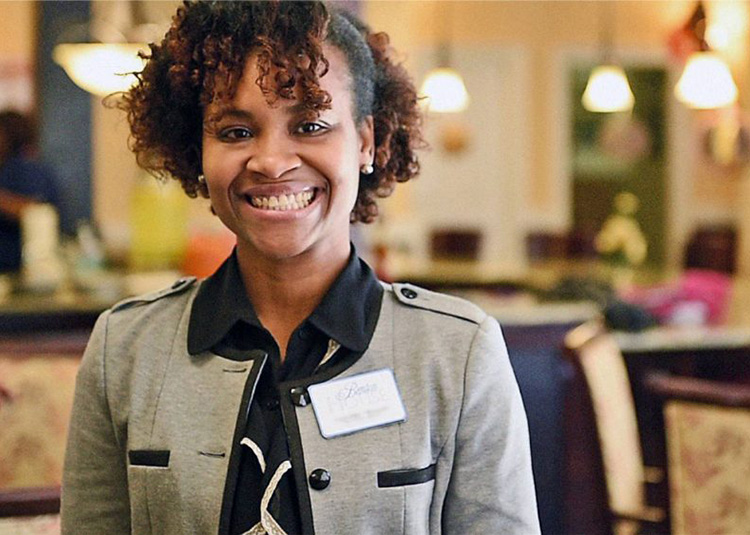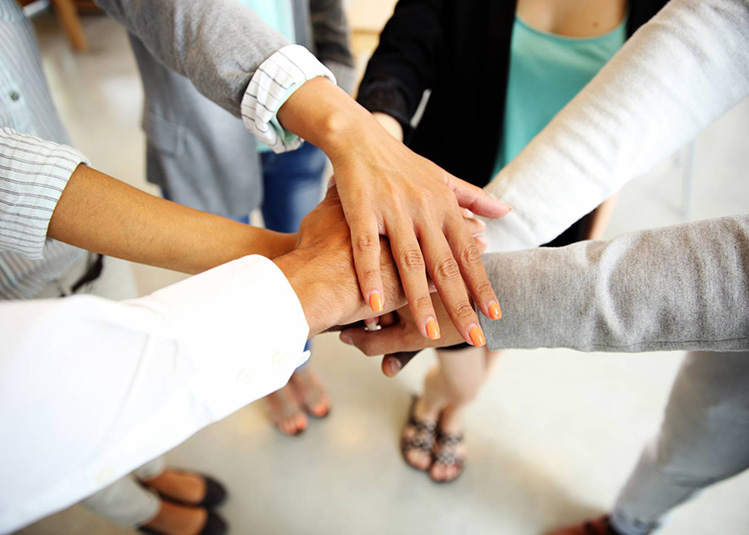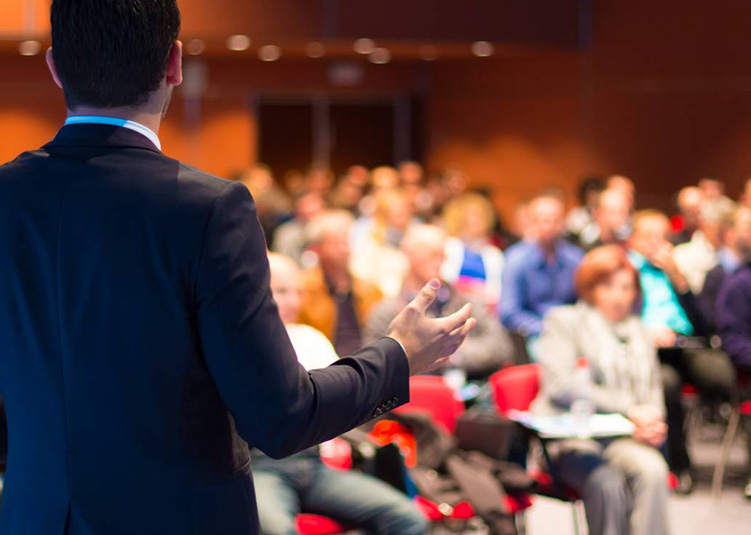 Let Benton House Help
Choosing the best option for you or a senior loved one can be a confusing and overwhelming process. Let our staff help explain all your options, not just your Benton House options. At Benton House we stand ready to serve you, even if we're not your ultimate choice.